Design Lessons from British Gardens—Pat Webster
21 January 2017
Gardens in Britain are often called the best in the world, but why? Pat Webster shares her insights. Based on years of visiting gardens in England, Scotland and Wales; and with outstanding photographs to illustrate her points she identifies some key elements that we can apply in our own gardens, regardless of size.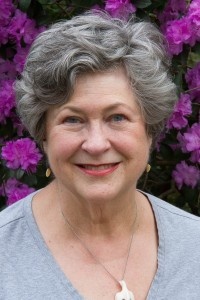 The Making of A Country Garden—Jill Cobbett and
Niels Jensen
18 February 2017
Jill Cobbett will be talking about the lovely naturalized landscaping project for their beautiful country home in the Georgeville area. We will see the evolution of this simple landscape over time, all beautifully documented by Niels Jensen's amazing photography of the project, step by step.

The Wonderful World of Water Features—Judy and Doug Harvey
18 March 2017
Doug and Judy Harvey operate their company, DJ Harvey Pond World inc., out of the Ottawa area. They have been installing water features of all sizes for clients for many years, as well as giving seminars all over North America about the wonderful world of water features and what they can add to a garden. We will see several examples of their projects ranging from small to large, and they will outline the 5 important elements of a pond with respect to construction and functionality.
Extreme Horticulture—Albert Mondor
15 April 2017
Renowned horticultural speaker and author, Albert Mondor, will be telling us about the exciting new world of Extreme Horticulture; an original and surprising – sometimes even mystifying, way to grow edible and ornamental plants. Where normally nature might not thrive but through a maximum of imagination and creativity, with a vision focused on recovery and recycling, roofs, walls, furniture, bridges and cars can be green! All the while addressing the food and environmental challenges of tomorrow.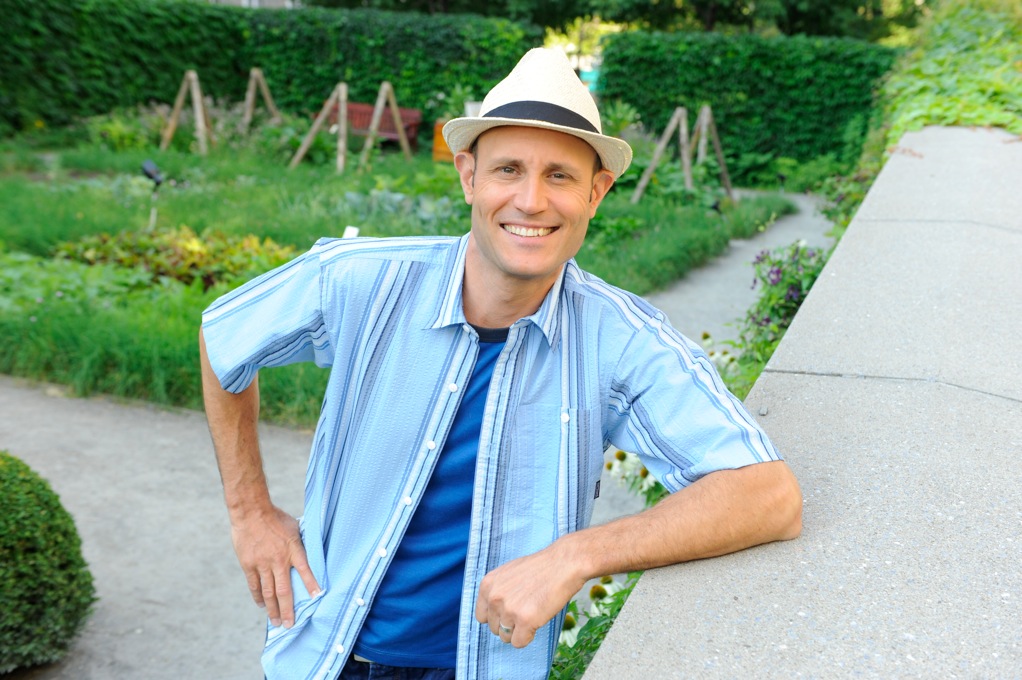 Unless otherwise notified, all speaker events take place on a Saturday from 2:00-4:00pm at Centre Lac-Brome, 270 Victoria, Knowlton, QC J0E 1V0. Refreshments are served prior to the presentation.
Access is complimentary for members of Brome Lake Garden Club. Guests are welcome to attend with a member for a $10 fee. Become a member today!